NESS Christmas Cards
This Christmas, send a message of love and good wishes to friends and family, while helping NESS fundraise to support our services to people with serious sight and hearing impairments.
It's a time to remember friends near and far – and what nicer way, than with one of our lovely NESS Christmas Cards.   Choose from the following packs of cards :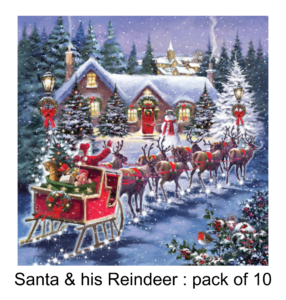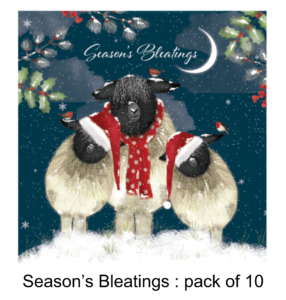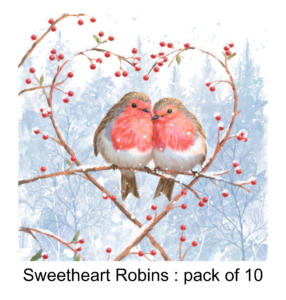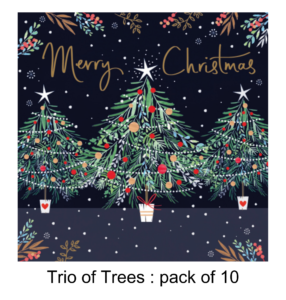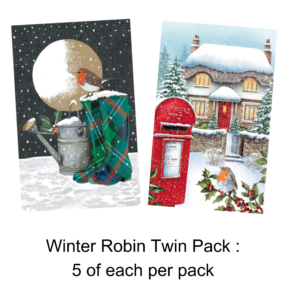 Cards are sold in packs of 10, including envelopes, and each pack is £3.75 –  or order 3 packs for only £9.50!
Our Christmas Cards are on sale at our NESS resource centres  :
10 Victoria Crescent, Elgin IV30 1RQ
10 Constitution Road, Dundee DD1 1LL
21 John Street, Aberdeen AB25 1BT
Or call us to place your order on 0345 27 12345 or email susan.mckay@nesensoryservices.org
(P&P : £1.50 for 1 pack of cards;  or  £2.00 for 3 packs of cards)